About Airro
We enjoy flying the unusual flightpath finding newer and better ways.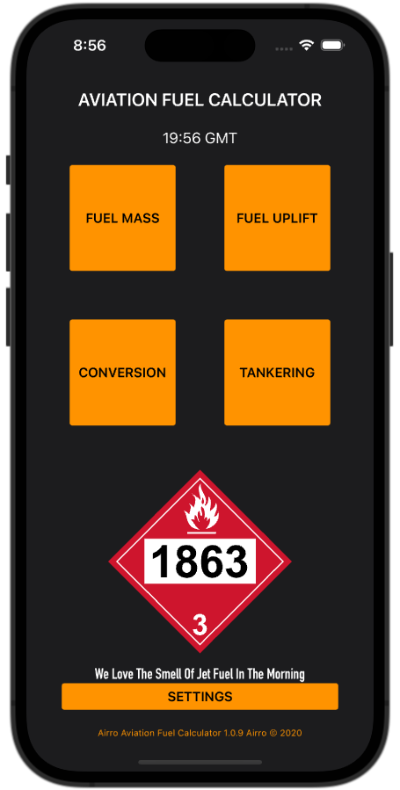 What we do...and our believes
Thinking outside of the box, it is the only way forward...
In short terms, we bring IT to live, transforming productivity using digital innovations. Most importantly we don't think in boundaries, we love the open sky's.
From our roots we develop applications for flight deck usage. Software must be reliable and must be easy to use even in stressful and demanding situations. We build all our product meeting this standard. Usability, UI and UX is what great software extends. We have integrated these ingredients in our engineering workflow. Innovation sits within our genes.
Solutions
Flexible software which adapts to your individual needs
Mobile app development
Native IOS and Android
Web applications
Scalable web applications
Custom solutions
Engineering tailord to your needs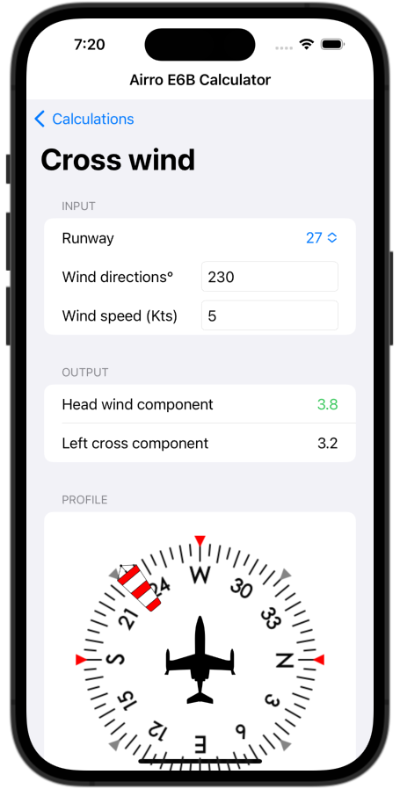 Download
Our current apps in the Apple App Store
Frequently Asked Questions
Contact
Please leave your message after the beep...